Step up and be heard with thought leadership
January 8, 2018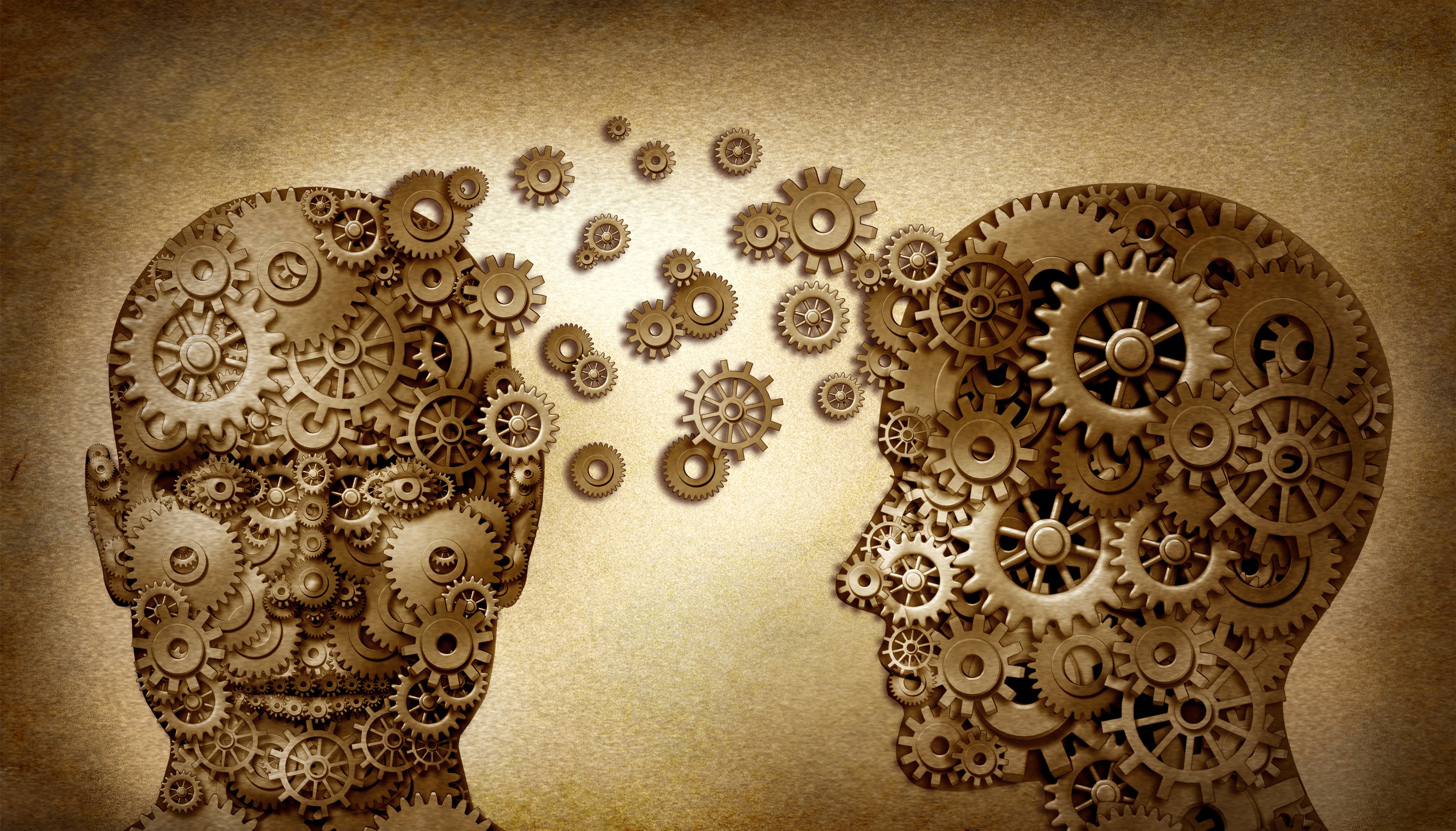 The world is hungry for people with drive, ideas, and vision.
Our focus is to help people with  these characteristics create initiatives which protect and foster a healthy, sustainable, resilient, and equitable world.
Whether they grow and transplant juvenile coral to save our coral reefs or are the go-to resource about water in California… whether they work to encourage sustainable fishing or they educate students on becoming conscious leaders that contribute positively to the world… our projects are thought leaders.
What is "thought leadership", you ask?  There are a lot of opinions on that.  Some say it's a marketing technique.  Others say it's about building trust that you are an authority in your field.
But essentially thought leadership is creating and sharing a big idea that influences how people perceive the world.  These big ideas are not only changing perception of the globe, but also changing the planet we live on. (Check out the variety of things our projects work on.  Follow the ones that inspire your own big ideas. )
As we help thought leaders throughout the world, our team has realized: we, too, are thought leaders on behalf of our collective.  It's something we've been working on behind the scenes last year, and something that you'll see more of in the days to come.
And in 2018, our goal is to share some of our own big ideas with the world as well.   The next post?  How to make thought leadership on target and strategic.