It's apple season – and for good reason
September 26, 2017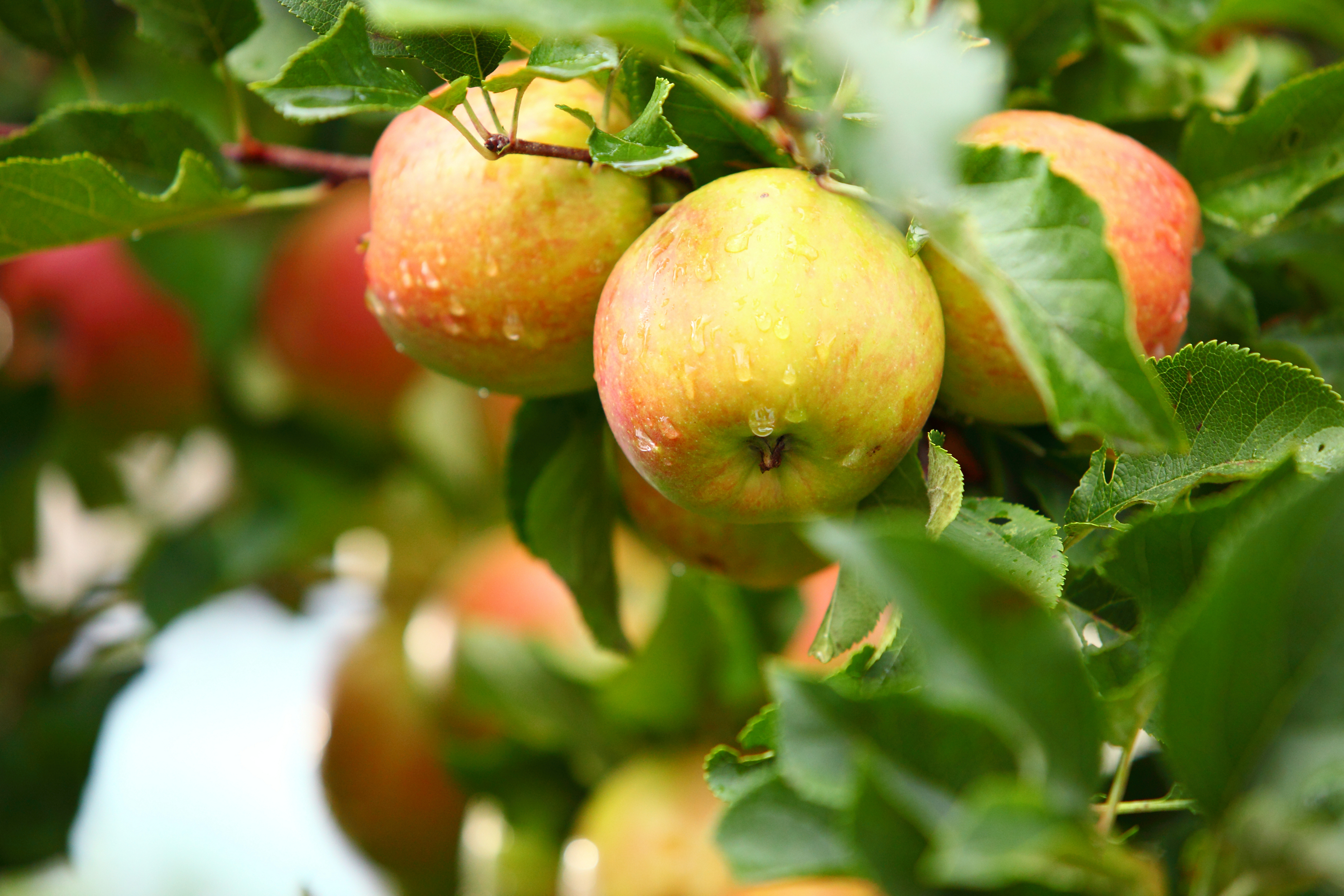 Since autumn is finally here, along comes one of our favorite treats: apples.  It's no wonder we celebrate Johnny Appleseed on September 26th.
Plus, it doesn't hurt as a good excuse for making yummy apple treats, or maybe a delicious apple pie!
On that day, we applaud the pioneer nurseryman, John Chapman, who spread apple seeds across the young Midwest United States and who we have to thank for apple trees all over America today!
John Chapman was an apple orchardist, traveling the young Mid Atlantic, planting trees on his way – whereas he was given the name Johnny Appleseed. During his travels, he would teach landowners how to establish nurseries of apple trees and how to keep deer and other animals from eating the sprouts. Appleseed was also an animal rights activist and condemned all cruelty towards all living creatures, even insects.
Considered ahead of his time, Johnny Appleseed became an icon of the conservation movement. He is truly an example of how one individual can make a great impact!
One of our projects, Save Our Urban Landscape (SOUL), has become a modern-day Johnny Appleseed.  By planting thousands of trees in the city of New Orleans, they are creating thriving urban forests which have a significant impact on the environmental challenges facing New Orleans.
And just like Johnny Appleseed, SOUL envisions growing and training a workforce of urban farmers who have the potential to play a viable role in green infrastructure. These farms can generate green jobs while also providing food access in marginalized neighborhoods.
But like Johnny Appleseed, remember that you, too, can make a difference. Support our own Johnny Appleseed of New Orleans with a tax-deductible donation to SOUL.
Written by Lærke Vendel Steen, visiting communications and marketing intern from Denmark.