Catch Together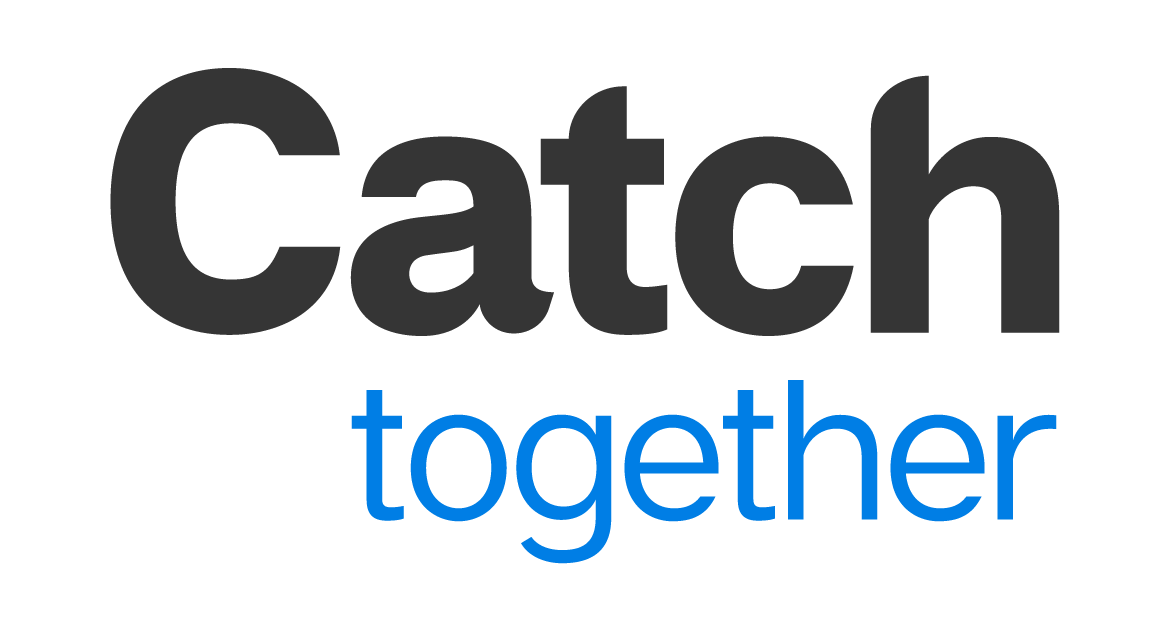 Service Area

United States

On the Web
Donate to this Project
The challenge:
Under "catch share" management strategies, U.S. fisheries are one of the best-managed marine resources in the world. Fishery managers set an overall limit of fish that can be caught in each fishing area to ensure that healthy fishery populations are maintained. While this strategy has gained momentum, it has also created an unintended side effect. Because industrial fisheries have more access to capital, they can use their purchasing power to purchase the bulk of the shares, leaving few shares available to smaller-scale, local fishermen. As a result, local fisherman can lose access to fishing in their own coastal waters, placing their local livelihoods and coastal economies in jeopardy. Corporate fishing fleets are also more likely to use destructive fishing practices than smaller, local fleets and these unsustainable practices can further harm the broader marine ecosystem, including endangered species like seabirds, turtles, and marine mammals.
What can be done?
Community-based permit banks are a relatively new strategy for buying, holding, and leasing fishing permits, quota or catch shares that have enormous potential to help ensure long-term access to fisheries by local fishing communities. Permit banks can level the playing field for small-scale fishermen, while also support more sustainable fishing practices, which in turn helps rebuild, conserve and ensure resilience of ocean ecosystems and sustainable coastal livelihoods and communities for future generations.
How Catch Together is meeting the challenge:
Catch Together works alongside fishermen and fishing communities to create community-based permit banks with buying power which own fishing quota and catch shares and ensure fishermen access to local fisheries. These permit banks, which emphasize sustainable fishing practices, can also generate cash flow to support local leadership and stewardship, and to fund ongoing fishery improvements. Since access to capital for newly established permit banks is a key issue, the newly established Catch Together Fisheries Fund also helps provide loans for qualified community-based permit banks to purchase permits or catch shares.
See all of our active projects