Clean Grid Initiative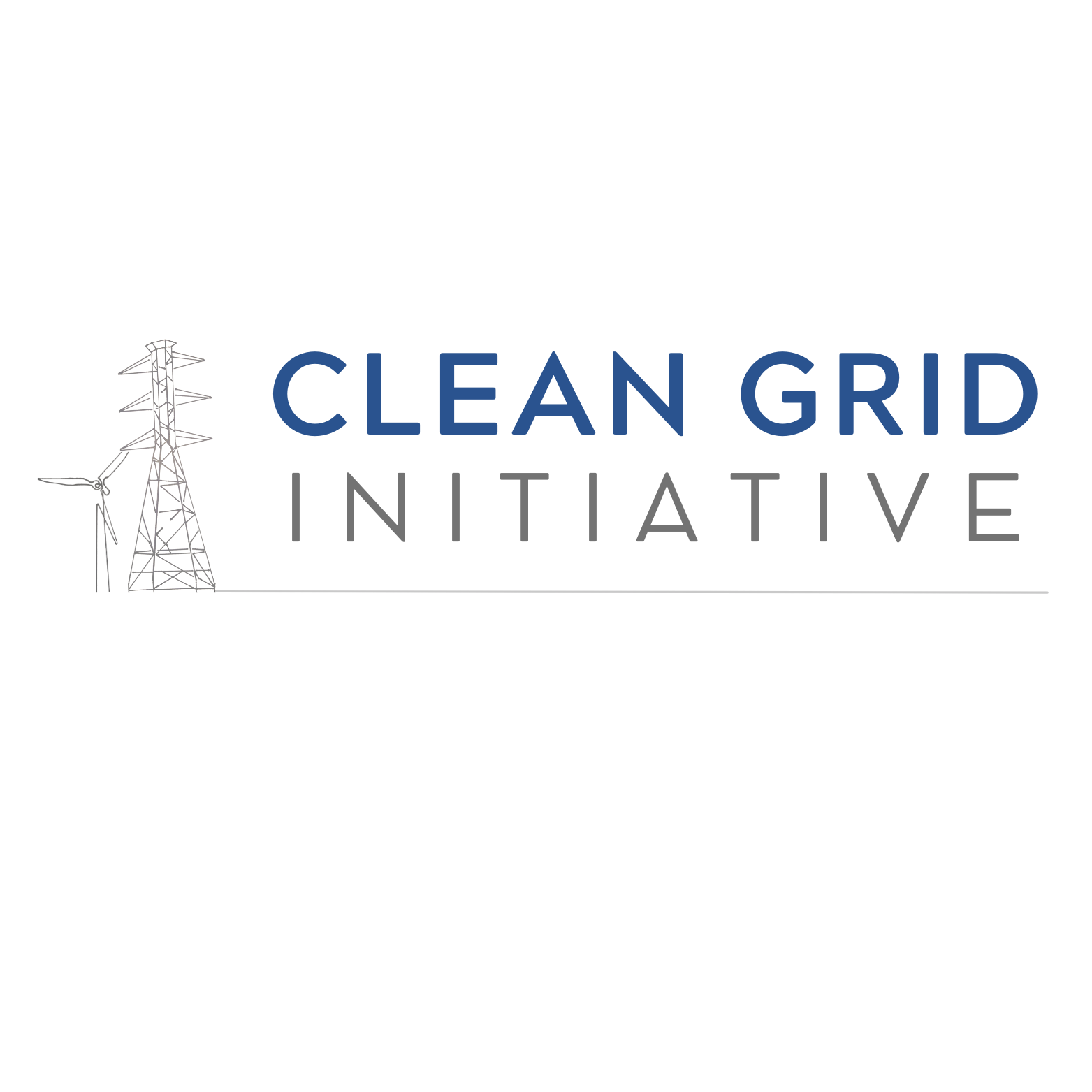 The challenge: To achieve the U.S. climate goals of a carbon free power sector by 2035 and net zero economy-wide emissions by 2050, a once-in-a-generation investment in rebuilding the U.S. electricity grid is needed. By some estimates, more than doubling the capacity of high-voltage transmission in the U.S. will be required in the coming decades. Transmission planning and development is complex and decision-making is fragmented across federal, state and local governments. Reforms are needed to remove transmission deployment bottlenecks, increase public awareness and acceptance of transmission and unblock the transition to clean energy.
What can be done?: Building public will for a once-in-a-generation investment in modernizing U.S. electricity infrastructure will require an expansive approach to education and outreach that reaches beyond the traditional venues and voices involved in electricity regulation to date. The Clean Grid Initiative seeks to fundamentally change the conversation about transmission, bringing new approaches and new partners to the table, and expanding the field of advocates working to accelerate the pace of transmission and clean energy deployment.
How Clean Grid Initiative (CGI) is meeting the challenge: CGI is a hub for strategic leadership, coordination, and grantmaking that raises ambition and expands capacity for unlocking transmission solutions at the state, regional, and national levels so that we can achieve a clean energy future. CGI seeks to respond to the current and emerging barriers to transmission expansion, and to advance a positive, affirming narrative about our country's ability to meet this unprecedented challenge and make a cleaner, more reliable, and affordable future. The goal for CGI over the next five years is to accelerate transmission planning and deployment to enable a doubling of the U.S. transmission grid and a transition to 100% carbon free power by 2035.
More information coming soon!
See all of our active projects