Fed By Blue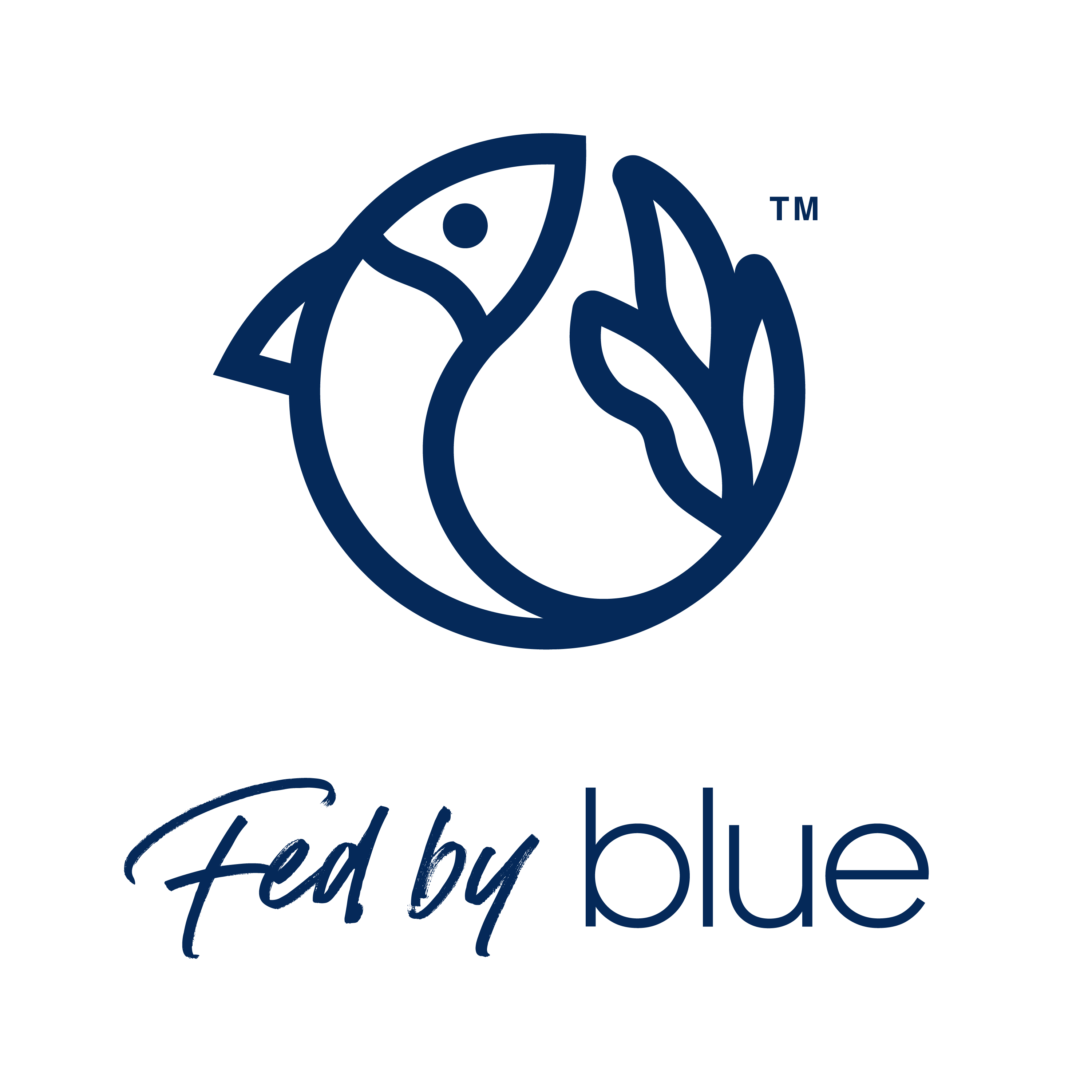 The Challenge: Over 3 billion people on our planet today rely on seafood for their primary protein source. Yet we are overfishing our oceans and waterways, endangered species are often caught as bycatch and important marine and aquatic ecosystems are threatened. As our population grows towards 10 billion by 2050, the United Nations and scientists worldwide are advocating for increasing seafood supply to provide food that is nutritious and accessible.  As we work to meet this challenge, we must do so in a way that is restorative to our oceans and waterways to ensure healthy ecosystems and abundant "blue food" for generations to come.
What can be done:   All actors -from fishers to consumers to policymakers – play an important role in protecting ecosystems and ensuring that blue foods are responsibly sourced.  Educating consumers about the health and environmental benefits of responsibly sourced blue foods; ensuring transparency and traceability of where blue foods are caught or farmed; and securing policies that promote conservation and responsible sourcing of blue foods. A holistic approach to sustainable blue food is necessary.
How Fed By Blue is meeting the challenge: Fed By Blue is a first of its kind global campaign to raise awareness and inspire action for marine and aquatic conservation and responsibly sourced blue foods. The campaign will:
Help consumers make the best choices about responsibly sourced seafood
Educate young people about the importance of protecting ocean and aquatic ecosystems and using the resources responsibly
Activate constituencies to advocate for policies that promote ocean and aquatic conservation and responsible sourcing of seafood
Ensure that seafood can be traced from source to dinner plate
The fate of our planet depends on healthy, biodiverse oceans and waterways.  Fed By Blue will help educate and activate new audiences to be part of the solution.
See all of our active projects