Junglekeepers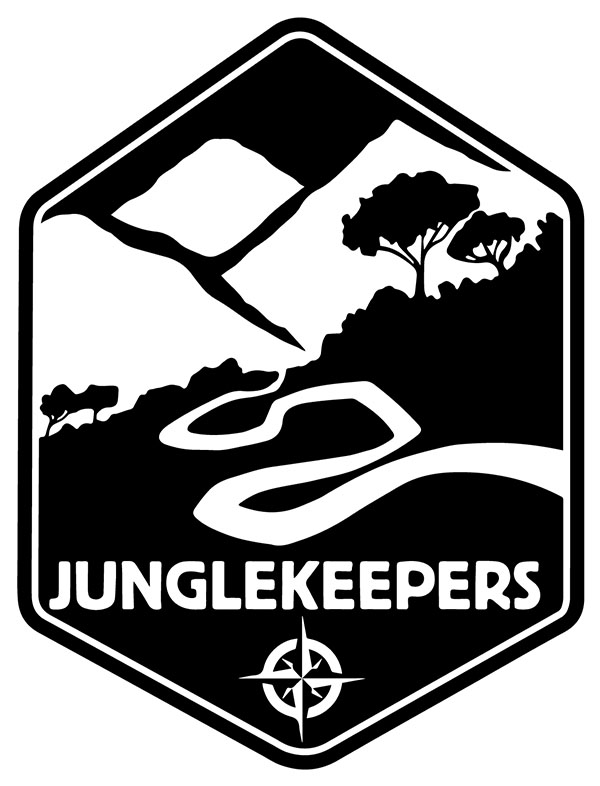 Donate to this Project
The challenge:
The Amazon Jungle stretches across parts of nine South American nations. In Peru, the administrative regions of Madre de Dios houses the most uncharted and biodiverse areas of the Amazon, serving as home to more species of birds, butterflies, amphibians and reptiles than anywhere else on earth. Through this region runs Las Piedras River, with headwaters flowing through a large portion of two of Peru's most important protected areas, the Alto Purús National Park and Madre de Dios Territorial Reserve for People Living in Voluntary Isolation.
In 2009, when the Interoceanic  Highway was cut, a growing influx of settlers, gold miners, loggers, and farmers began infiltrating this once pristine landscape. Frontier extraction settlements are still on the rise in the region as illegal roads allow for both legal and illegal industries to export forest resources to market. Recently the Peruvian government has been working to  implement stricter laws and higher fines in an effort to better police illegal activities. However, Lower Piedras has traditionally fallen outside state protection. Government-based land policy is continually ignored as profit is maximized.
What can be done?
Working in collaboration with local Peruvian nongovernmental organizations (NGOs) and indigenous communities, preventive and sustainable solutions for the long-term protection of the rainforest ecosystems can be deployed to save this threatened ecosystem.
How Junglekeepers is meeting the challenge:
Junglekeepers, in collaboration with partner NGOs and Peruvian conservationists, has created an initiative known collectively as Corredor Las Piedras (CLP). CLP's focus is to create an uninterrupted conservation area stretching along the Las Piedras River. Through its sister organization, Junglekeepers Peru, Junglekeepers purchases sizeable land concessions from the Peruvian government or current rights holders, then operates the concession as a conservation area, employing local rangers to monitor and secure the land to ensure no illegal activity is taking place. Junglekeepers Ranger Program, operated in collaboration with ARC Amazon, actively monitors the current 4,906 acres of Junglekeepers concession-conservation area, as well as another 11,201 acre concession from ARC Amazon. Junglekeepers also seeks to protect and maintain the land of several conservation concession holders who do not have the resources to do so and are experiencing illegal activity such as logging and poaching.
See all of our active projects