Rogue Water Lab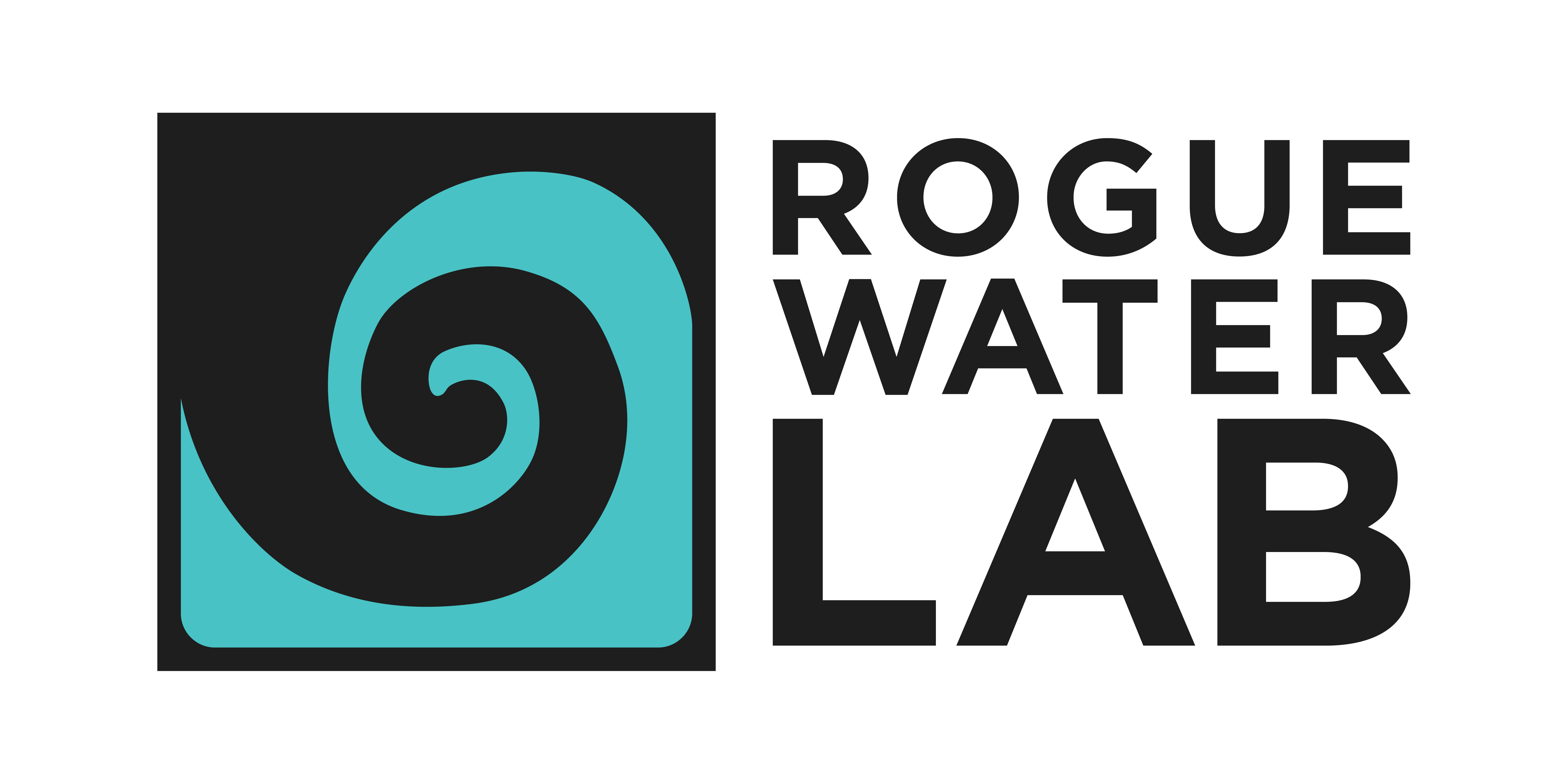 Donate to this Project
The challenge:
Clean safe drinking water has been available for so long in the U.S that no one thinks twice about filling a glass of water from the kitchen sink or flushing the toilet. But the US municipal water sector is facing greater challenges than at any time in its history.  Decades of under-investment have left a legacy of decaying infrastructure and an industry that is ill-equipped to meet environmental standards or prepare for growing water scarcity.  The fundamental problem is that water is a capital-intensive industry and the combination of low user fees and public ownership has meant that it is difficult to attract the necessary capital to the sector. The bottom line is that we are not investing enough in our water infrastructure and neglecting this investment will have grave consequences in the future.
What can be done?
A significant number of the water industry's challenges stem from a lack of communication. Funding shortfalls, failing infrastructure and water waste all necessitate skillful communication to secure buy-in and move solutions forward. However, few training and networking opportunities exist for communications staff at utilities. Local and national water associations host conferences, but they are technical, operator focused, and seldom cover communication challenges or strategies. Even where communications content does make the program, the cost of attending these conferences is a barrier to access. Public communication programs and conferences for formal city communication professionals, like public information officers, are available but can be expensive, and much of the content misses the mark for water professionals.
How Rogue Water Lab is meeting the challenge:
Rogue Water Lab is a hub for all things water communications that is digital, dynamic, widely accessible, and affordable, with tools and resources all geared towards behavior change through the lens of communication. These resources and opportunities for engagement are delivered in a variety of mediums and platforms, including events, podcasts, and video. Programs within Rogue Water Lab aim to revolutionize the water industry by changing how the industry tells its story.  Programs include:
Catalyst Mastermind Summit – A 2.5-day program for water educators and communicators, Catalyst brings together thought leaders from both inside and outside of the industry to share perspectives and to dive deep into strategies that create more effective communication, outreach, and education. Catalyst is more than a conference, it's an experience. Water nerds leave empowered with the ABCs of water communication – assessment, branding, content, and strategy – and inspired through tribal collaboration and storytelling.
Water in Real Life – The only podcast in the water sector dedicated to communication and the power of storytelling. It highlights stories and storytellers, from inside and outside the water industry, sharing their experiences, failures, and wisdom for being better communicators. Facts and figures alone do not inspire change. Stories are data with a soul and the emotional component mandatory to inspire action that moves the industry forward.
See all of our active projects