Root Solutions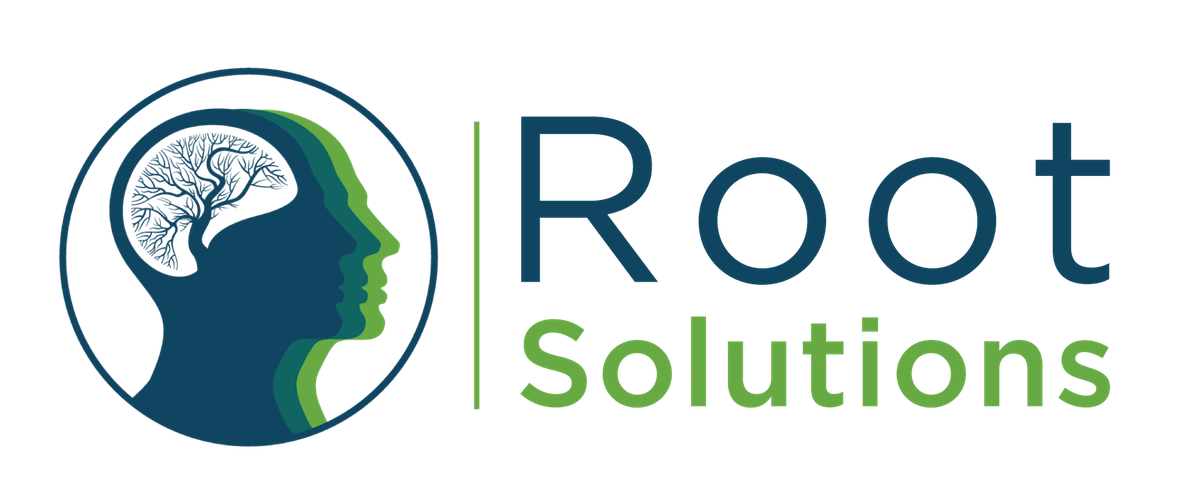 Service Area

United States
Donate to this Project
The challenge:
Environmental problems are human behavior problems.  Environmental practitioners must recognize this key point: Human behavior is both the cause of – and the solution to – our environmental challenges. If we are to solve intractable and wicked problems in the environment, then large numbers of NGOs, foundations, agencies, businesses, and other entities must deepen their capacity to adaptively change the behavior of individuals and institutions on a large scale.
Many factors that influence human behavior – from our beliefs, values and mental models, to societal norms and expectations, to the built and legal environments, and finally, to our cognitive biases – the short cuts our brain takes to save us energy, but that can lead to suboptimal decisions. These factors combine to make environmental action difficult even for the most well-intentioned individuals or institutional actors.
The drivers of behavior are often not adequately understood or addressed. Yet this is the kind of expertise our world needs right now: an evidence-based way to super-charge environmentalism itself through a nuanced understanding of audience barriers and motivators, and how to apply the right behavior change strategies at the right time to make conservation efforts more effective. Root Solutions is a thought leader in doing just this. We design conservation solutions that take into account how humans think, act, and make decisions.
What can be done?
Behavioral solutions lead to environmental and financial wins. Organizations worldwide are creating significant positive social and environmental impact through simple, targeted interventions using behavior change techniques. This includes hotels who've saved water and money using simple signage, and energy suppliers who've substantially increased the number of customers in their renewable energy programs through mere enrollment form tweaks.
Behavioral science doesn't just deliver environmental wins – it often comes with an economic return on investment as well. For example, Virgin Atlantic saved over $4 million in fuel use in eight months and dramatically reduced emissions of greenhouse gases and pollutants. How? By providing fuel-use feedback to their pilots, akin to receiving energy-use feedback on your monthly utility bill. JUST IMAGINE, if an airline can see this impact by using just one behavior change tool, what could our world be like if all environmental changemakers employed behavior-based solutions? Changing the behavior of millions for the better is possible.
How Root Solutions is meeting the challenge:
Root Solutions is dedicated to bridging the gap between environmental awareness and environmental action by building the capacity of the entire environmental movement to effectively change behavior. We spent years in R&D to identify the most promising environmental behavioral shifters — evidence-backed solutions for influencing behavior. Drawing from Design Thinking, Systems Thinking, Psychology, Economics, and other social sciences, we developed a framework to make it easy for anyone to run a behavior change campaign from start to finish. We share this via our book and training, and we employ these methods ourselves in our work with institutions, NGOs and public servants.
Due in June 2021, Making Shift Happen: Designing for Successful Environmental Behavior Change provides practical guidance for how to:
Research, design, test, and implement practical, data-driven, science-based initiatives that will get people to engage in environmentally friendly behaviors
Use tools such as design thinking, prototyping, and a behavioral drivers analysis that can be implemented quickly to adapt to rapidly changing situations
Design and strengthen pro-environmental policies and increase the adoption of and adherence to those policies
Making Shift Happen is a must-have guide for practitioners in organizations, businesses, and government looking to design successful campaigns and initiatives that shift behavior towards positive environmental outcomes.
Capacity Building
We have trained hundreds of organizations on how to create programs and campaigns that are effective at changing behavior. Our hands-on trainings introduce behavior design and teach practitioners how to employ it to promote lasting, impactful pro-environmental behaviors within targeted audiences. Our trainings incorporate case studies, interactive activities, and detailed design instruction, as we tailor our trainings to meet the needs of any organization.
Design Solutions
Root Solutions has a strong track record of working with both private and public sector organizations, including non-profits, businesses, universities, and national and local government agencies. We work closely with our clients and partners to identify behavioral leverage points in their initiatives, then assist in the design and implementation of cost-effective and scalable behavioral strategies. Using our evidence-informed tools and processes, our partners have designed and executed effective behavior change campaigns, policies, and strategies.
We have applied our expertise to help clients tackle single-use plastics, marine debris, sustainable transportation, paper waste, energy use, climate change, and more. Some of our past and current clients include the National Oceanic and Atmospheric Administration's Marine Debris Program, the Greater Farallones Association, The Nature Conservancy, UC Berkeley, Surfrider Oregon, Surfrider San Francisco, the Contra Costa Transportation Authority, and Climate and Land Use Alliance.
See all of our active projects