Special Initiative on Offshore Wind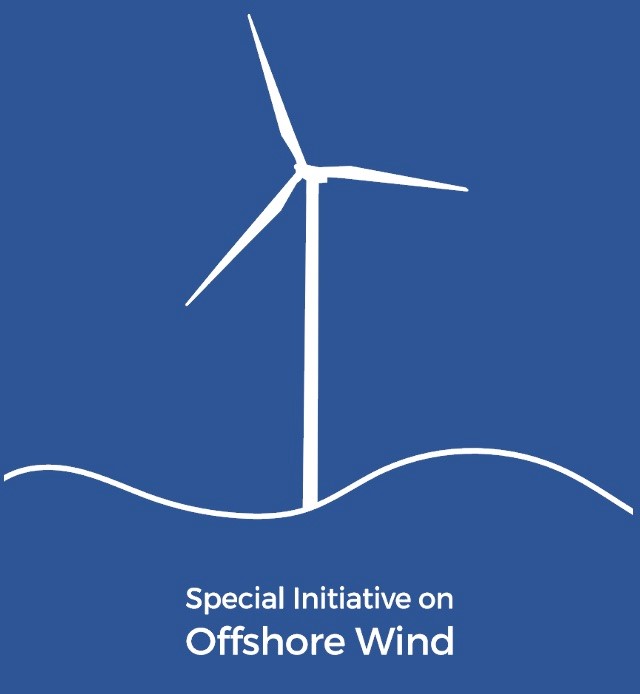 Service Area

United States

On the Web

Website
The Challenge: Offshore wind is one of the most powerful potential carbon-reducing energy sources. Wide deployment of offshore wind in the U.S. can revitalize coastal industry and ports, reduce pollution, and create tens of thousands of jobs — as it has done in Europe and China.
What Can Be Done: The Biden Administration has set a bold goal of deploying 30 gigawatts (GW) of offshore wind by 2030, enough to power 10 million homes with clean energy, create 77,000 jobs, and spur private investment up and down the supply chain. Meeting this goal will capture the potential to power millions of homes and businesses, grow new manufacturing and maritime industries, and tackle the climate crisis. However, for offshore wind to be deployed in the U.S., there are various challenges that must be addressed, from a variety of stakeholder groups.
How the Special Initiative on Offshore Wind (SIOW) is meeting the challenge: SIOW provides objective, strategic guidance on key issues in the offshore wind sector. SIOW uses fact-based research and multi-sector collaboration to provide expertise, analysis, information sharing, and strategic partnership with industry, advocacy, and government stakeholders to build understanding and drive the sustainable and responsible deployment of offshore wind.
Guided by an advisory committee of diverse interests, including representation from offshore wind developers, NGOs, and state policy makers, SIOW addresses key technical and stakeholder issues observed in the industry by providing solutions-oriented solutions to pressing issues. Our work includes roadmaps for reducing the cost of offshore wind in state procurement processes, analysis and forecast of supply chain benefits from the development of offshore wind, and multi-sector convenings to support collaborative process design for solving complex issues.
See all of our active projects