Survivor Corps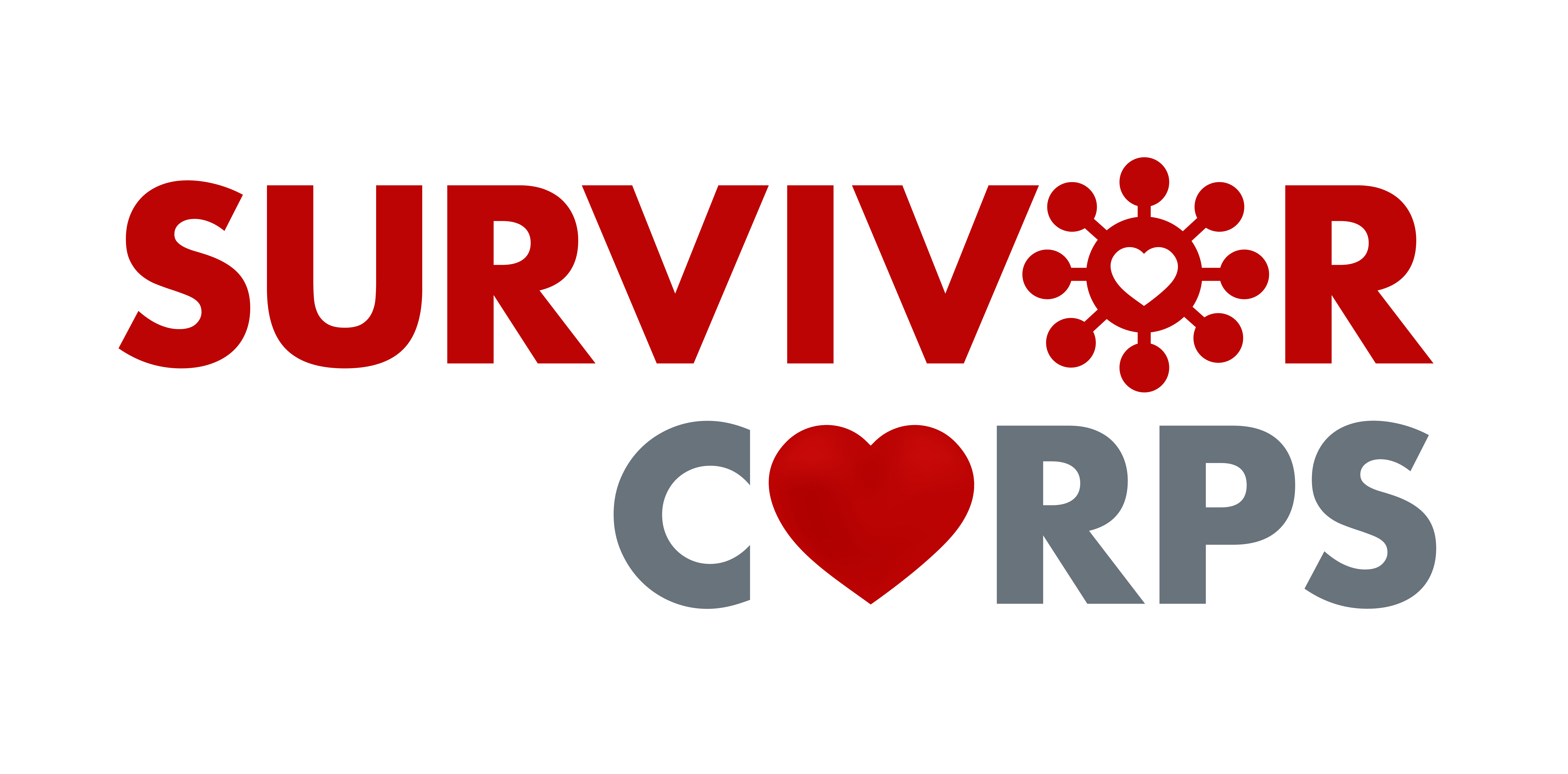 Donate to this Project
The Challenge: The COVID-19 global pandemic has had a devastating impact on communities around the world, with more than 4,000,000 people infected in the United States alone. The rapid rate of infection, coupled with the lack of a sufficient coordinated government effort to combat the disease, has created a huge gap in reliable information about diagnostic and antibody testing, symptoms, treatments, research, and potential vaccines. There is significant ongoing scientific, medical and academic research being conducted to identify and improve treatments, understand this disease and develop a vaccine. Daily life is unlikely to return to some semblance of normality before we better understand the long-term impact COVID-19 is having on health and our society; and until a vaccine is developed and widely distributed.
What can be done: Those who have been infected and have recovered from COVID-19 provide a critical source of information about the symptoms they have experienced. Additionally, most Survivors have developed antibody rich plasma that provides researchers with valuable data about COVID-19 and potential treatments and vaccines. This plasma is proving to be a valuable resource in treating those currently suffering with COVID-19 through convalescent plasma transfusions and in developing plasma-derived treatment products. Grassroots organizations can help connect researchers with Survivors so that they can share their stories and support ongoing research; resulting in a broader understanding of the disease and better treatments.
How Survivor Corps is meeting the challenge: Survivor Corps is the largest and fastest growing grassroots movement in the U.S., dedicated to connecting and educating Survivors and advancing the medical, scientific and academic research aimed at finding a cure for COVID-19. As a rapidly growing grassroots network of more than 110,000+ COVID-19 Survivors, Survivor Corps is providing support for those who have been infected or impacted by the virus. Survivor Corps is working with the medical community and researchers to help direct Survivors to plasma collection sites and to enroll in research studies. In addition, Survivor Corps is helping to capture the anecdotal information that COVID-19 patients are reporting about their short and long-term symptoms so that the scientific community can learn from their experiences. In order for this anecdotal information to be useful to the scientific community, researchers must be able to access and engage with this group of Survivors on an ongoing basis. Survivor Corps is providing access to this network by continuing to engage its members and encourage, educate and empower them to participate in studies and trials that will help the scientific community improve treatments and find cures.
Survivor Corps has partnered with blood collection centers and research institutions around the country on studies, which will help inform policy decisions through science. Survivor Corps has also joined unprecedented alliances and coalitions of plasma industry companies, research institutes and community organizations committed to spearheading educational campaigns regarding plasma-related treatments and encouraging plasma donations. By educating the public on how to get involved in research and treatments, empowering Survivors, increasing awareness about plasma donation and treatment and partnering with key research projects, Survivor Corps is helping the world beat COVID-19.
See all of our alumni projects