Upper Amazon Conservancy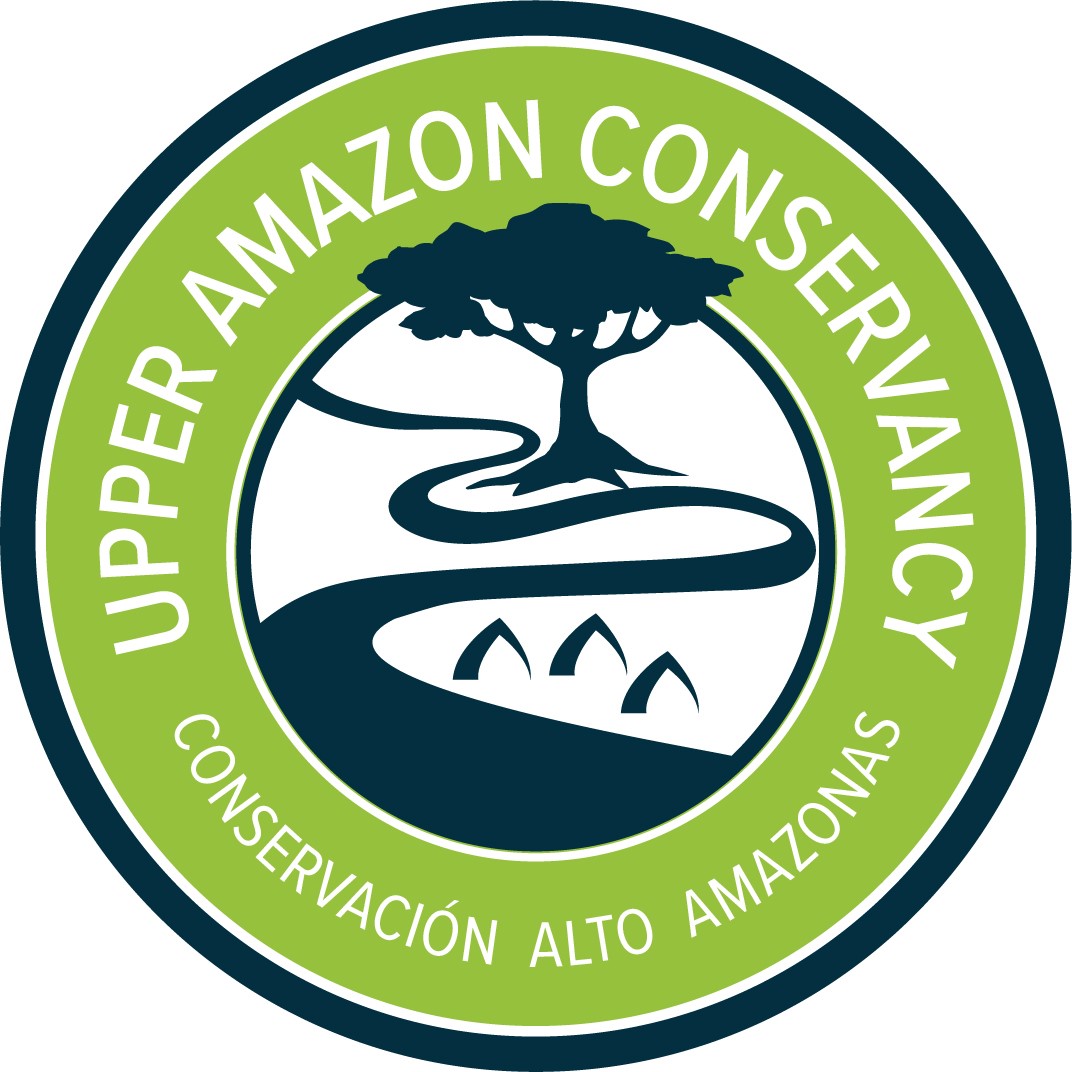 Donate to this Project
The challenge:
The Peruvian Amazon ranges from east of the Andean mountains to Peru's borders with Ecuador, Colombia, Brazil, and Bolivia. It encompasses about 60% of the country and it one of the most biologically diverse areas of our planet. Yet, within the rainforest's Alto Purús headwaters, there is a conservation and human rights crisis. Because of its remoteness, illegal activities including poaching endangered species, logging, and community exploitation often go undetected, threatening the few remaining isolated indigenous tribes who have lived symbiotically within the network of rivers and forests and made the Alto Purús-Manu Mosaic their home for centuries. Many members of the tribes are descendants of those who fled other areas to avoid devastating epidemics as industrialization made its way to Peru a century ago. However, contact with both well-meaning missionaries and outsiders seeking to exploit their land still resulted in more violence and disease. Continuing to live in isolation is, in the view of the tribes who live here, essential for survival.
What can be done?
The future of this remarkable region ultimately depends on the success of local indigenous communities as protectors and stewards of the ecosystem in which they live. Protected areas can be created and strengthened to prevent illegal activities, protect isolated tribes, mitigate climate change, and maintain ecosystem health. Local communities can be empowered to benefit from conservation and sustainable resource use, while still preserving their culture and traditions.
How Upper Amazon Conservancy is meeting the challenge:
Upper Amazon Conservancy has 25 years of experience working in the region, successfully developing trust-based relationships with indigenous tribes in the most vulnerable areas, where illegal activities and community exploitation often go undetected. Engaging local people as key participants in all activities, Upper Amazon Conservancy focuses on preparing community members to engage in and benefit from conservation activities as a means to protect their lands and strengthen adjacent protected areas. Successes include:
Leading several indigenous land title efforts, including helping deliver title to the Ashéninka community of Saweto in 2015, the first indigenous community to be titled in the department of Ucayali in the previous decade. Most recently, Upper Amazon Conservancy supported the successful titling of three Asháninka communities in the Yurua region totaling 169,000 acres.
In 2016, helping create the La Novia Alliance, the region's first every conservation partnership between indigenous tribes and mestizos, which is designed to promote sustainable resources use in the La Novia River watershed, a threatened tribute of the Alto Purús.
In October 2018, authoring a feature story in National Geographic that tells the story of threats to indigenous tribes living in isolation in the Amazon headwaters.
In December 2019, helping indigenous tribes document the invasion of coca farmers in their traditional lands and raising awareness by authoring an article on Mongabay.com.
See all of our active projects