What you can do to help our national public lands
September 23, 2017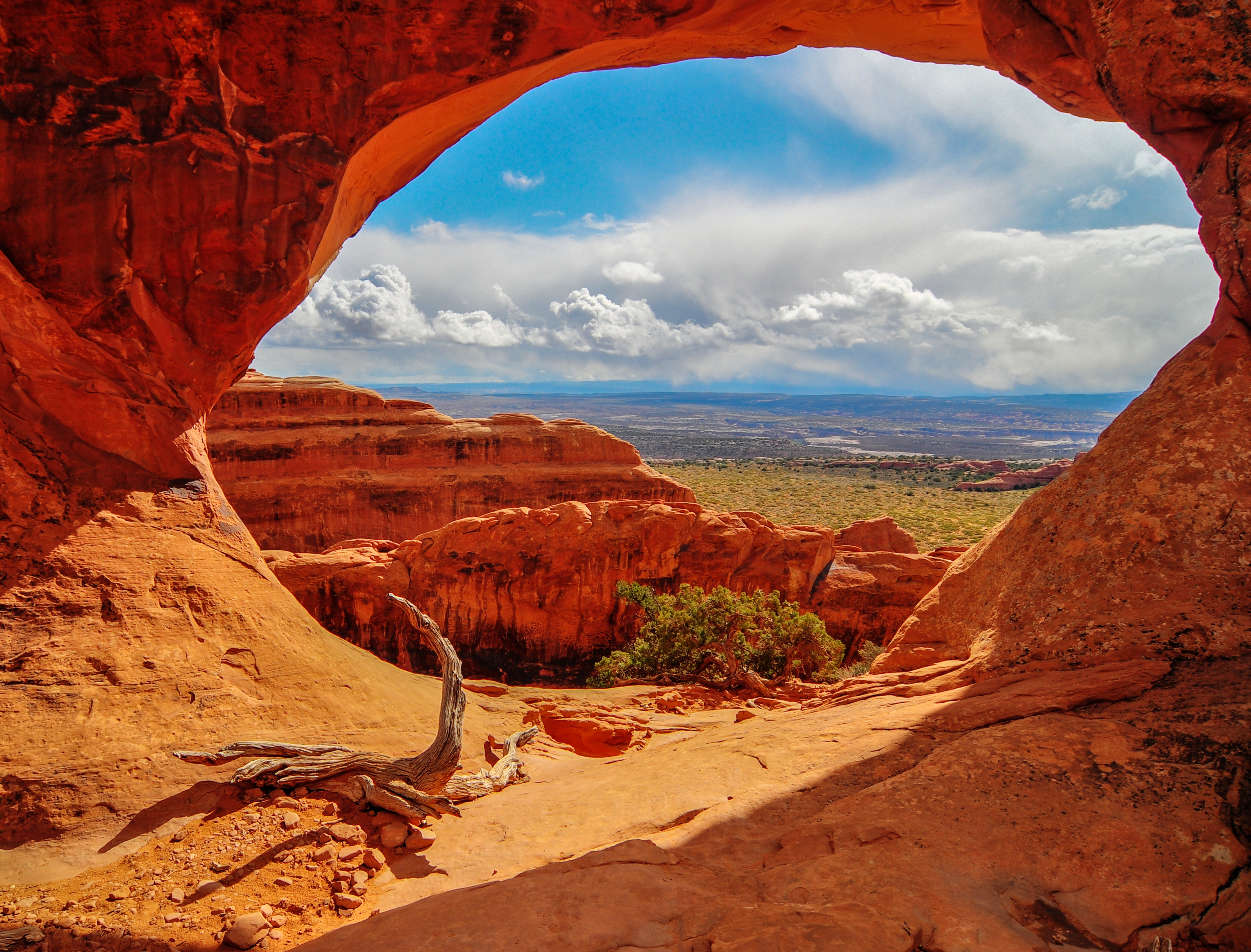 National Public Lands Day is the nation's largest, single-day volunteer event for public lands.  Held annually on the fourth Saturday in September, it's also a "fee-free day", meaning your entrance fees are waived at national parks and other public lands.
The United States public lands are the places everyone to use for outdoor recreation, education, and just plain enjoyment.  The lands encompass national parks, monuments, wildlife refuges, forests, grasslands, marine sanctuaries, lakes, and reservoirs, as well as state, county, and city parks that are managed by public agencies, but that belong to and are enjoyed by all Americans.
In 1872, the creation of Yellowstone National Park began a tradition of setting aside some federally managed land for recreation and conservation. Since 1906, under the  Antiquities Act,  US presidents have been protecting areas of unique historic, scenic, or scientific interest from mining, logging, and other development.  Today, more than 30 percent of the United States is public lands.
Yet critics contend that some recently designated sites are too big, too burdensome on nearby communities, and don't deserve national monument status. In April, President Donald Trump ordered the US Department of the Interior to review more than 25 public land sites created since 1996 to determine whether they should be reduced in size or eliminated altogether.
Trump's executive order, however, has rekindled a long-simmering debate over how much of America's public lands should be reserved for recreational and aesthetic purposes — or should they be used for their natural resources and potential jobs.
As the debate rages on, outdoor products companies large and small are coming together to voice concern over US public lands policy. In August, the CEOs of more than 350 American outdoor businesses signed a joint letter urging Secretary of the Interior Ryan Zinke to maintain existing national monuments and to "defend the integrity of the monument-making process."
Although the outdoor industry is waking up to realize they have a political voice, you have a voice, too. During National Public Lands Day show your support by using this day to visit the lands that give us so much. (And remember on the fourth Saturday of September, your admission to any park is free!) You can also show your support by joining Save Our Outdoors (free as well). When there,  you can change your Facebook profile picture to show your solidarity in saving public lands.