World Water Day
March 22, 2021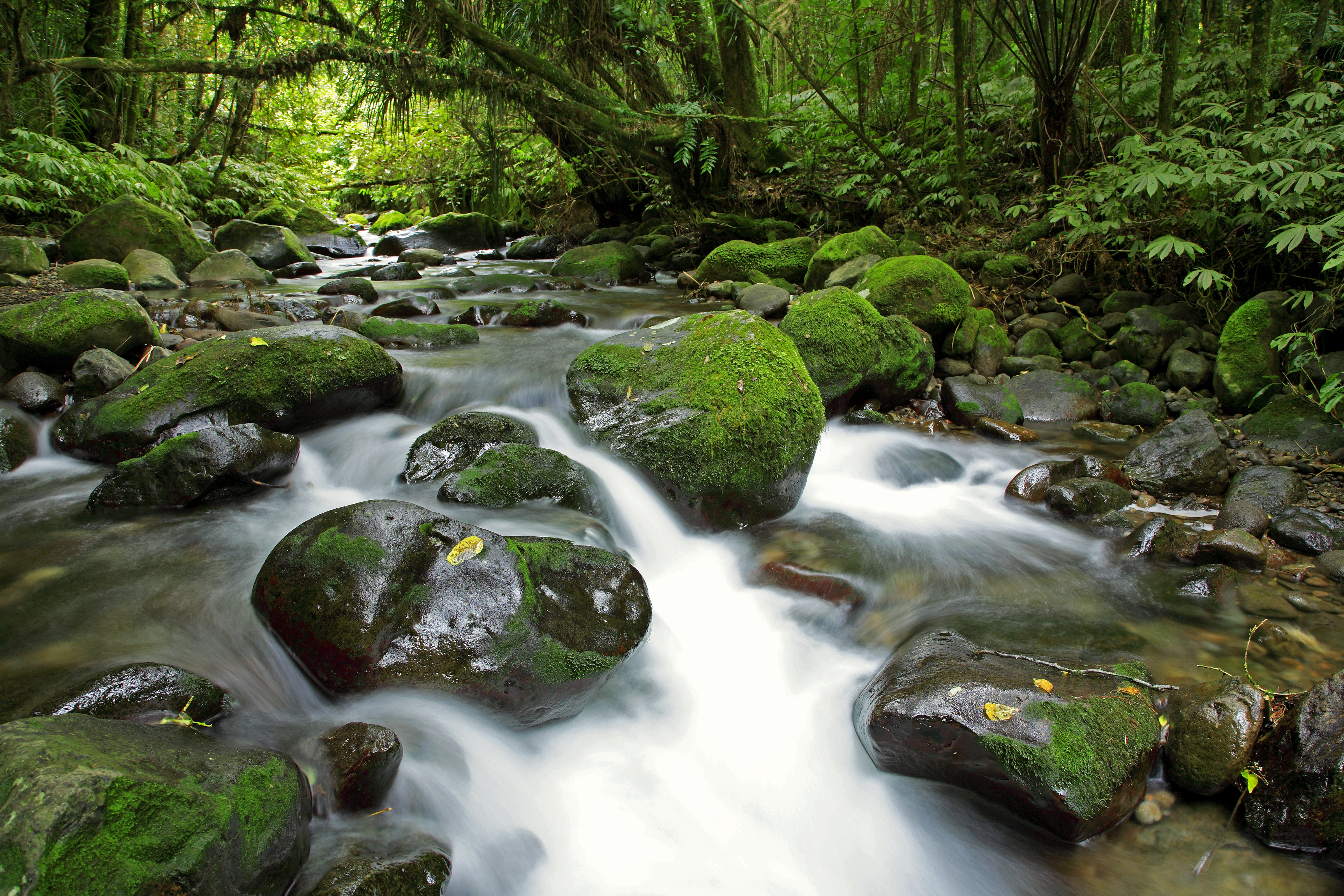 World Water Day celebrates water and raises awareness of the global water crisis, and a core focus of the observance is to support the achievement of Sustainable Development Goal (SDG) 6: water and sanitation for all by 2030. Multiplier's portfolio is built to support progress on the Sustainable Development Goals and today, we highlight and celebrate our impactful water focused projects.
The California Water Library provides streamlined access to a constantly curated collection of reports, articles, essays, fact sheets, research, white papers, and documents generated by state and federal agencies, nonprofits, experts, and others. Targeted search tools enable users to find documents based on author, publisher, date, title, keyword, and more.
Maven's Notebook helps cut through the complex and controversial details of water flow, water supply and water quality and environmental disputes, leading to more rational outcomes.  As a source of objective and understandable information about these multi-faceted issues, the Notebook's unique value comes from several complementary approaches.
Moonshot Missions is a nonprofit collective of water sector professionals which matches underserved utilities with resources, tools and techniques for greater success. Moonshot Missions has decades of experience in transforming water and wastewater utilities.
Rogue Water Lab is a hub for all things water communications that is digital, dynamic, widely accessible, and affordable, with tools and resources all geared towards behavior change through the lens of communication. These resources and opportunities for engagement are delivered in a variety of mediums and platforms, including events, podcasts, and video. Programs within Rogue Water Lab aim to revolutionize the water industry by changing how the industry tells its story.
WaterNow Alliance brings a clear path to action to fix our water infrastructure. WaterNow Alliance is a forum for local water leaders in the U.S. who want to champion sustainable, affordable and climate resilient water strategies.
Together, with water leaders from around the world, these projects are working to secure a clean and abundant future of water.